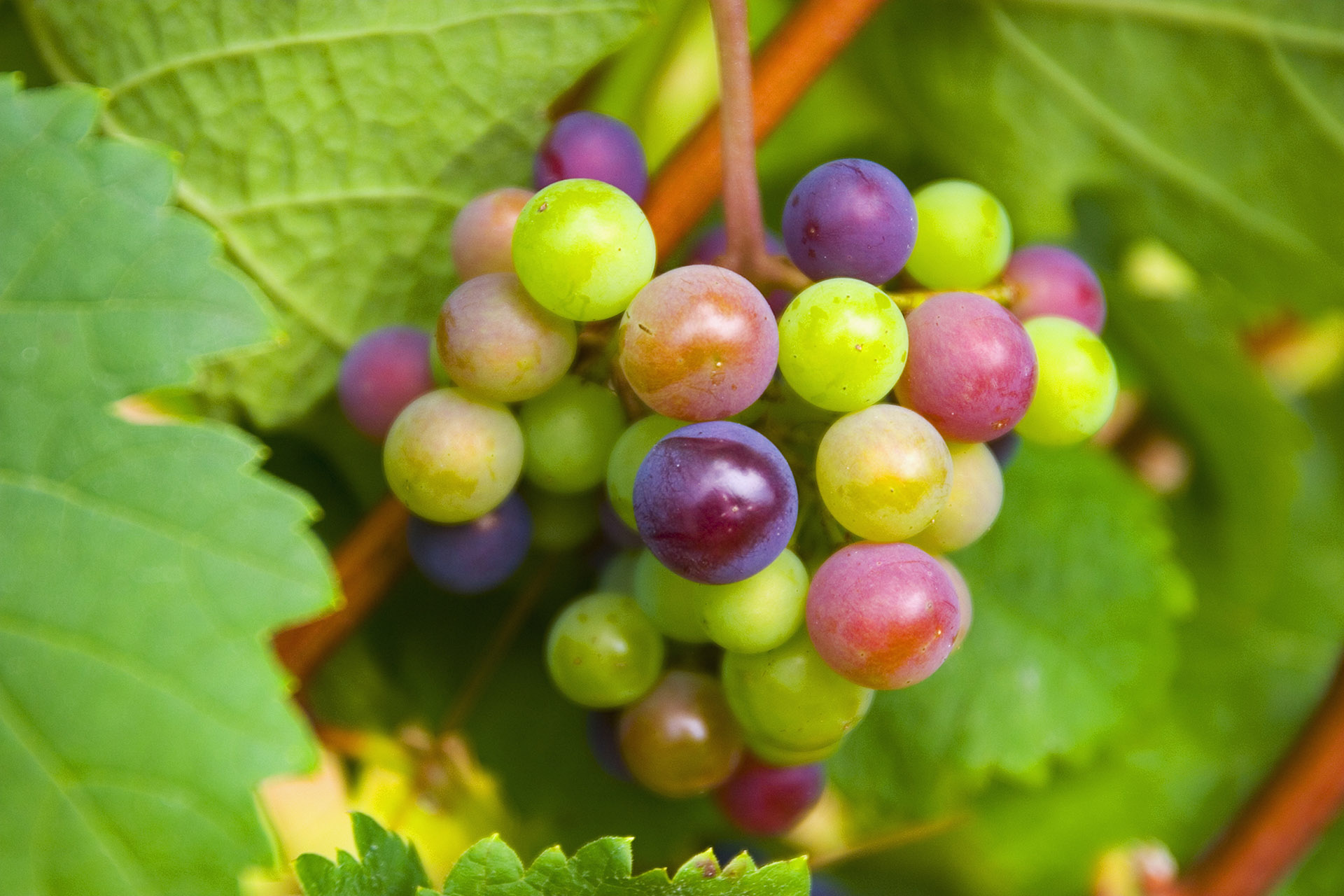 Great wine is yours for the making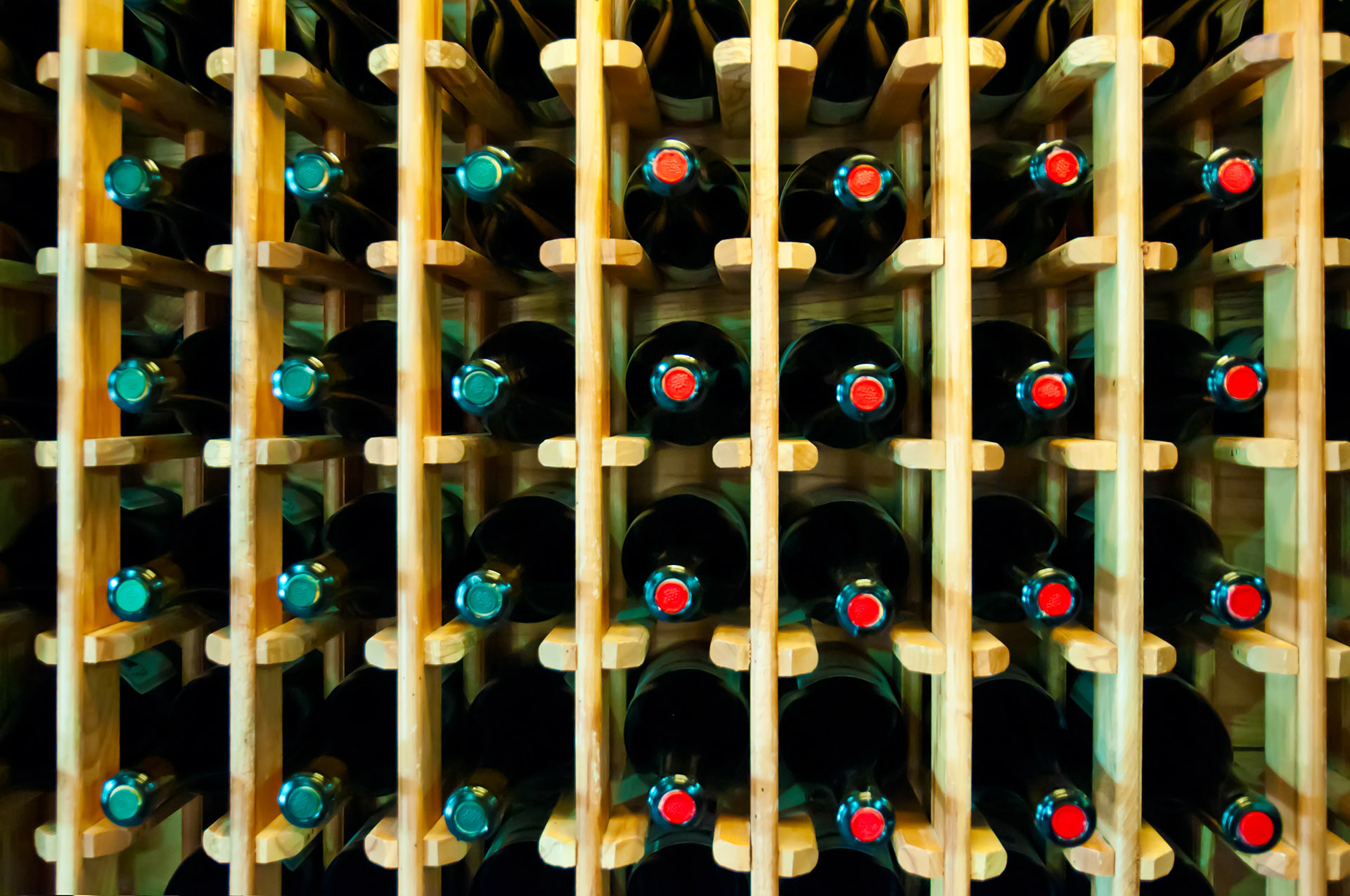 Bottle with friends and meet new winemakers just like you!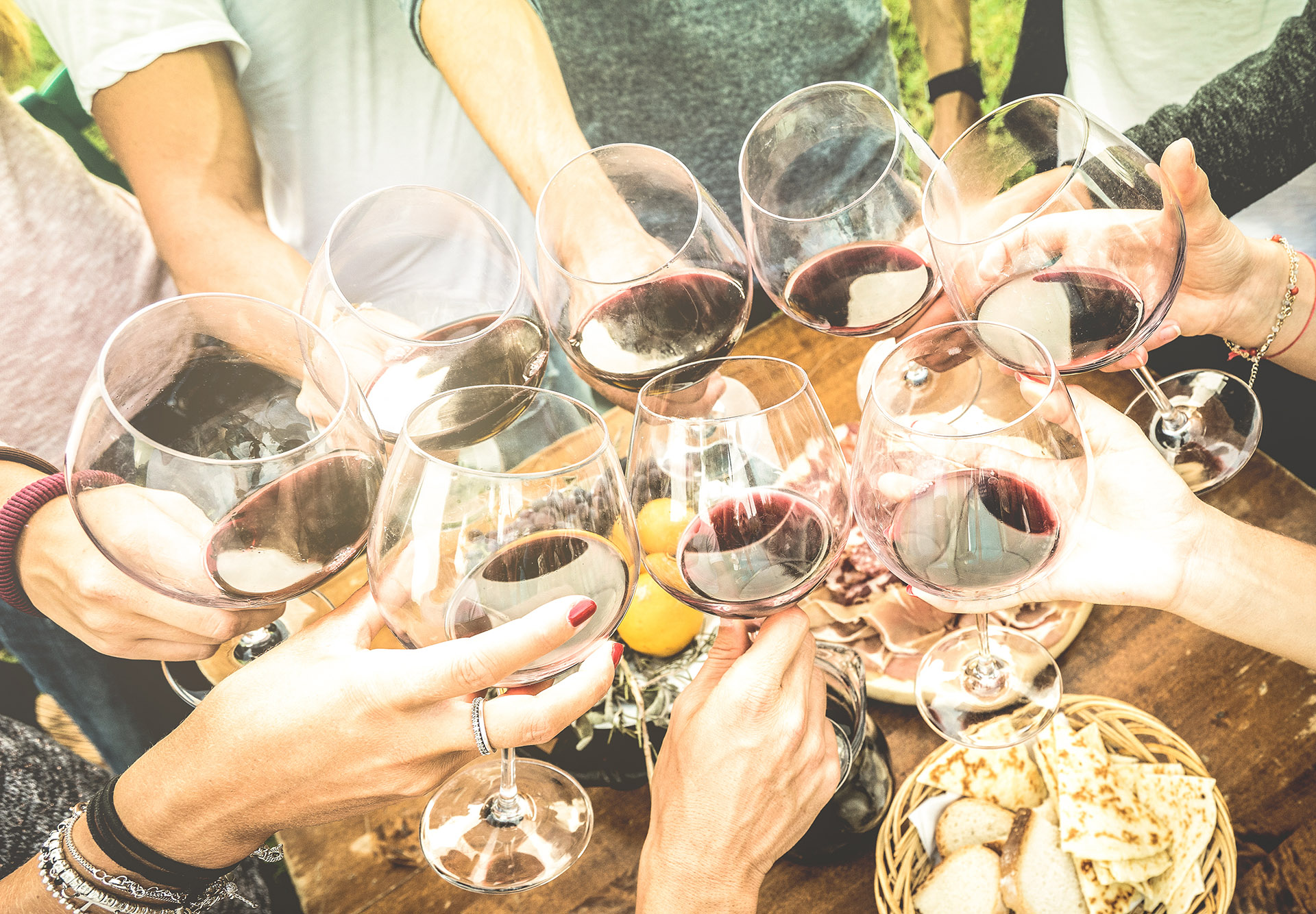 Always have great wine on hand for every occasion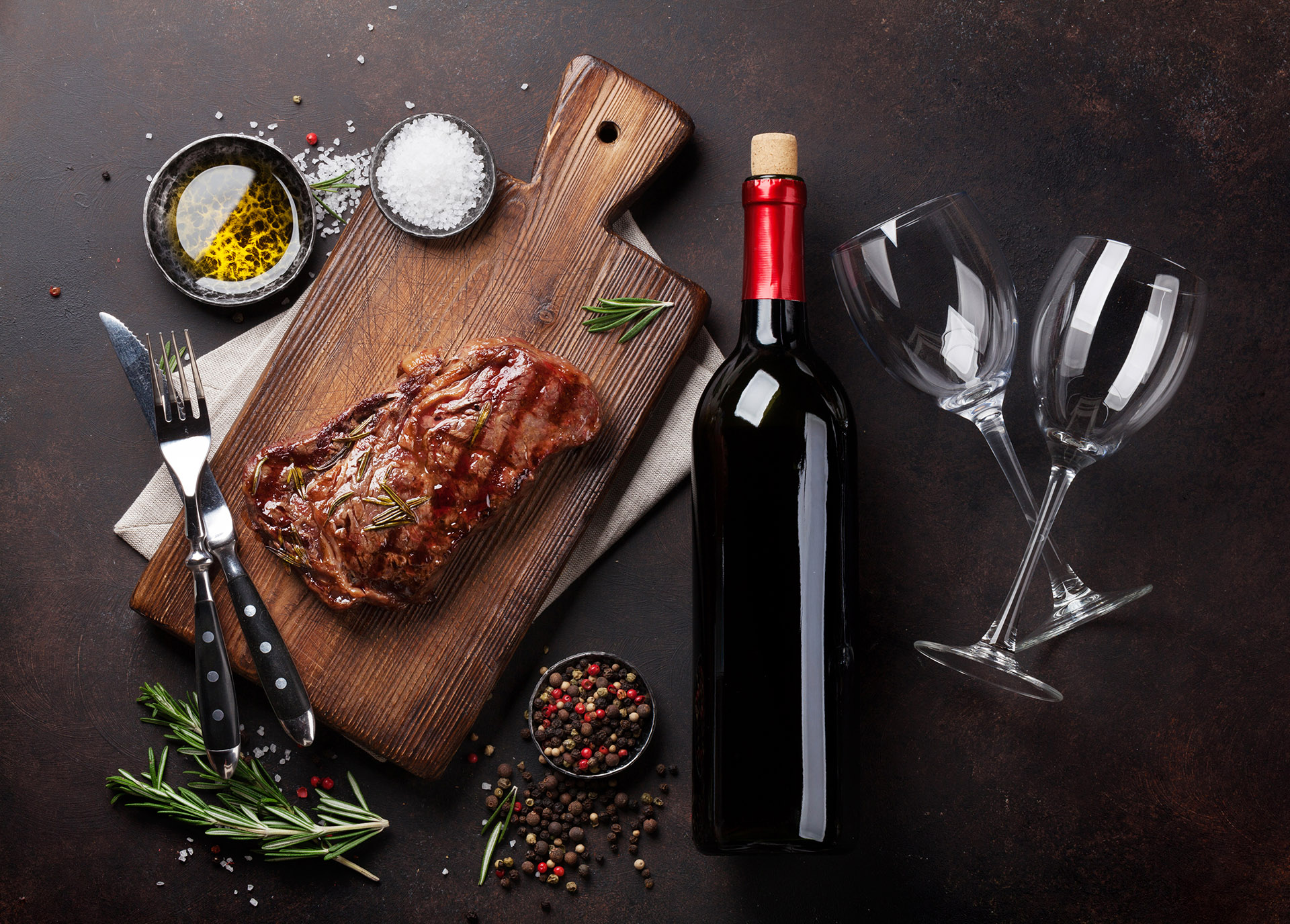 Everything's fine with food & wine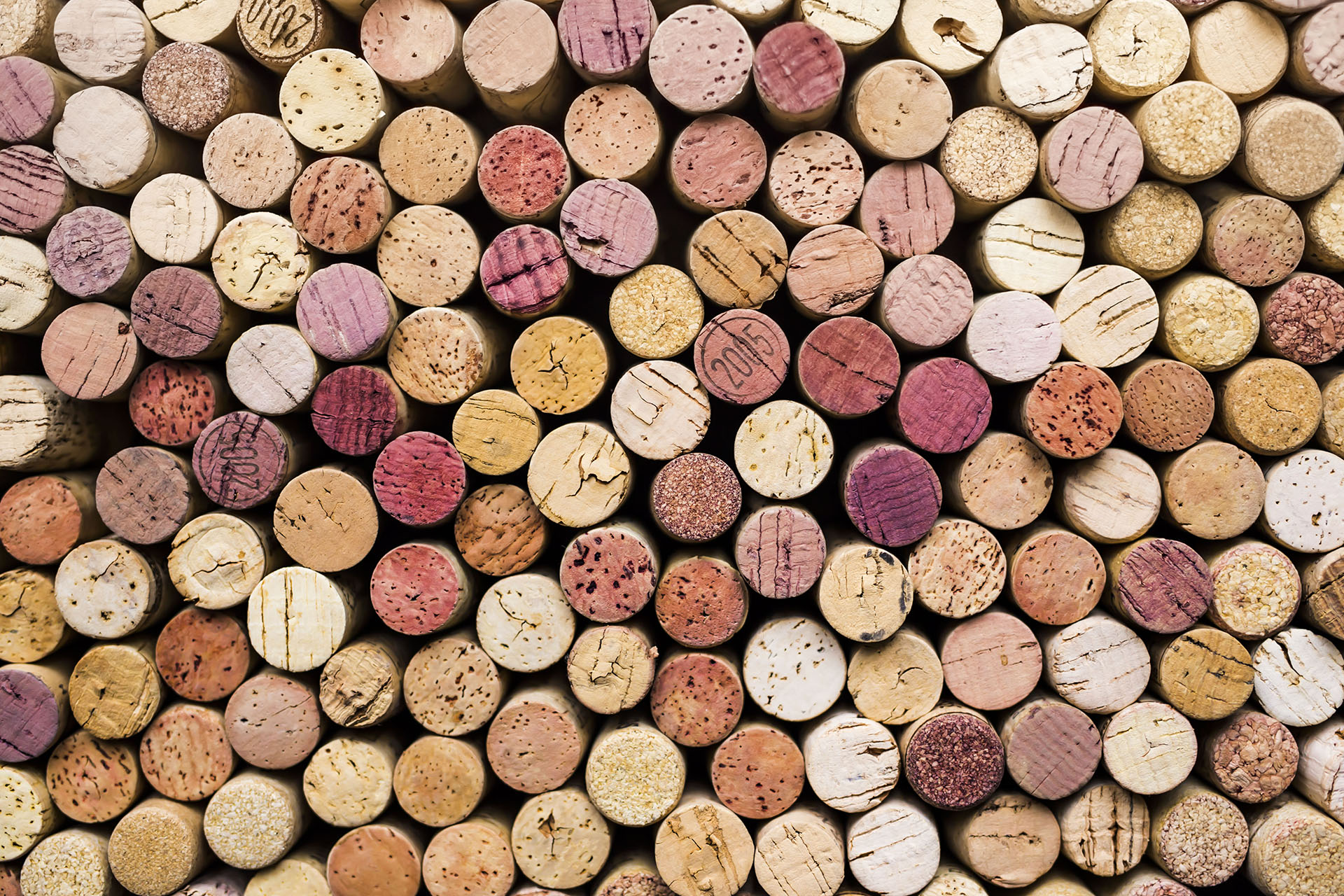 Wide selection of wines to choose from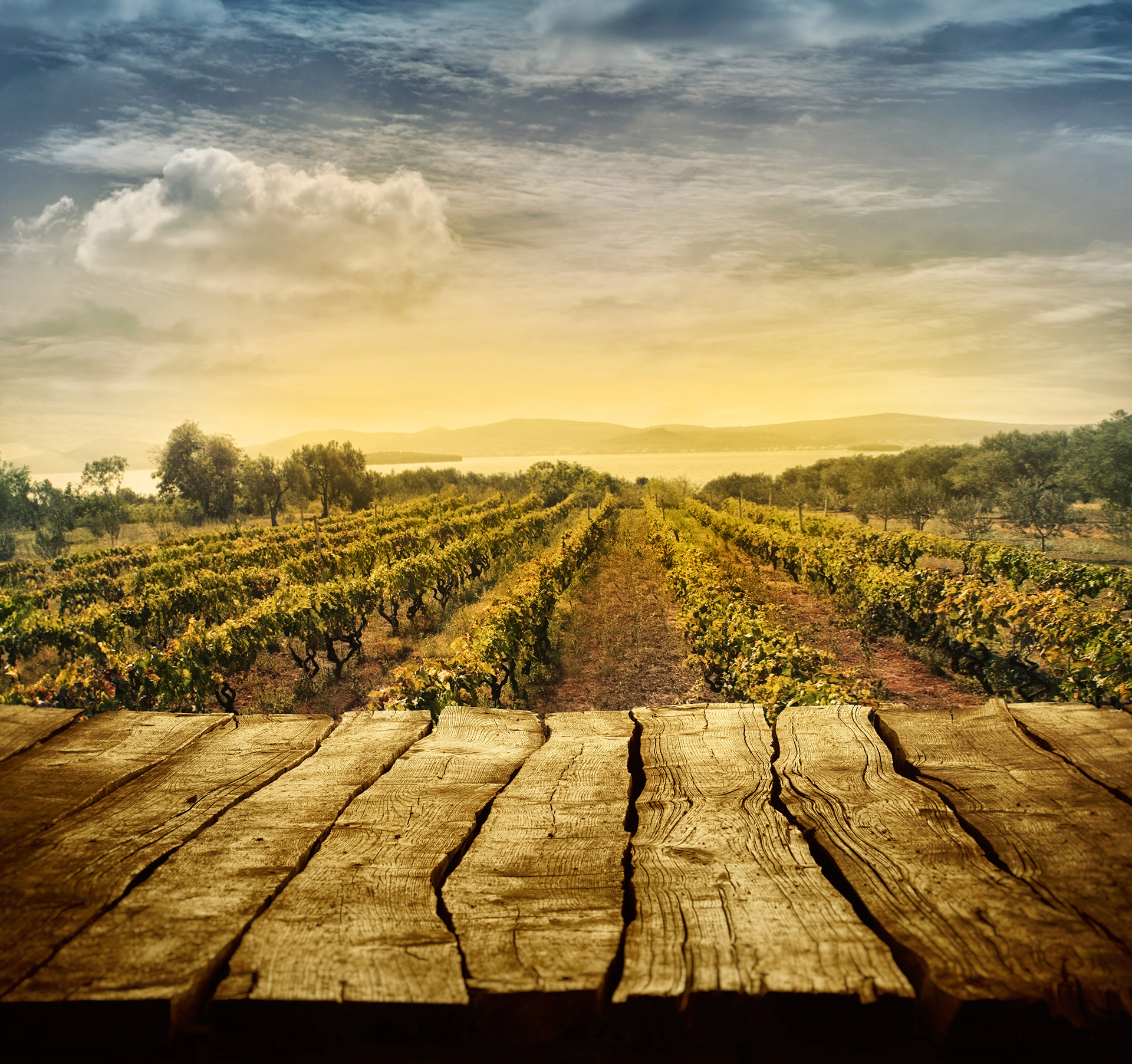 Pacifica White Limited Release

With noticeable acidity and excellent structure, this wine features flavours of peach, honeysuckle, apple-pear and tropical fruit.

This unique blend has been sourced from the best of the Pacific Rim wine growing regions. Australia's warm climate produces Semillon of outstanding character. The cooler climate of Chile makes a smooth and well-rounded Chardonnay, while the similar temperatures in New Zealand achieve an explosive, intense Sauvignon Blanc. The Viognier is sourced from the US Pacific Northwest where the marine influences contribute to the perfect growing conditions for this grape.

This white wine was released in June 2019 and we still have some in the store. But don't wait too long! It is selling fast and you want this in your cellar – we guarantee!