YULETIDE PUNCH RECIPE
CANDY CANE MARTINI RECIPE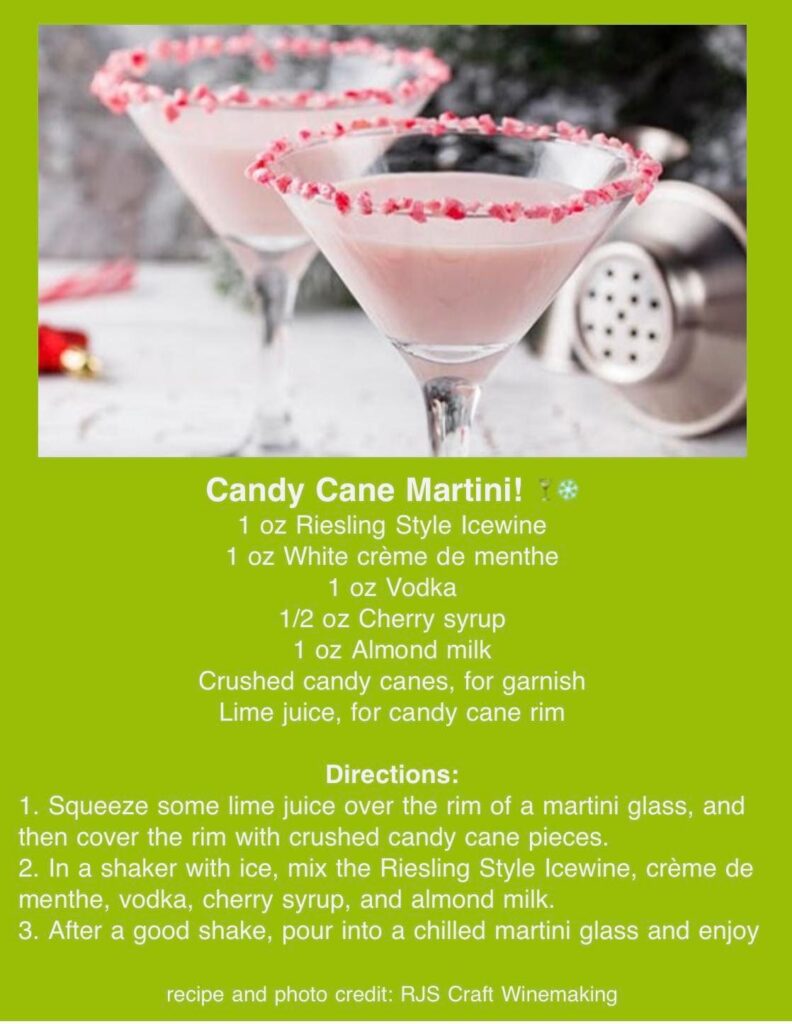 MULLED WINE RED

Ingredients
1 (750-ml.) bottle red wine
1 orange, sliced into rounds, plus more for garnish
6 whole cloves
3 cinnamon sticks, plus more for garnish
3 star anise
1/4 c. honey
1/2 c. brandy
Directions
Step 1  In a medium saucepan over medium heat, combine all ingredients. Bring to a simmer not a boil, then reduce heat to medium-low. Simmer gently over low heat for 10 minutes.
Step 2  Serve warm and garnish with more citrus slices and cinnamon sticks.
Nutrition (per serving): 172 calories, .5 g protein, 17 g carbohydrates, .5 g fiber, 14 g sugar, 0 g fat, 3 mg sodium
MULLED WINE WHITE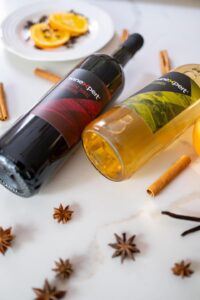 This warming drink has the flavorful depth of the classic red version but is lighter in body. Choose a white that's not too acidic, such as a Viognier or an oaked Chardonnay (wines that are more astringent can develop a harsh edge when heated).
Cook's Notes
Mulled wine can be refrigerated overnight. (Strain at the end of step 2 to prevent the aromatics from overpowering the wine.) Reheat before serving.
Martha Stewart Living, January 2012