ISLAND MIST GRAPEFRUIT PASSION ROSÉ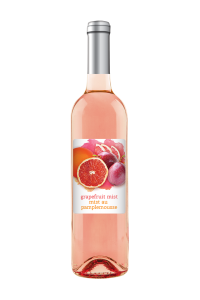 The perfect combination of the bold, tangy flavour of grapefruit and the sweet, citrusy essence of passion fruit unleashes an exotic, well-balanced rosé. This is going to be delicious on the patio or in the pool on those long hot days of summer that are coming.
$129.00 made in the store     $73.00 kit only
Available on a regular basis starting February 21st.