Starting today for the rest of April we will be discounting select stock from 10 – 20%. We need to make room on our shelves for our new and improved Winexpert kits so we are passing savings on to you. Call us to find out what has been discounted.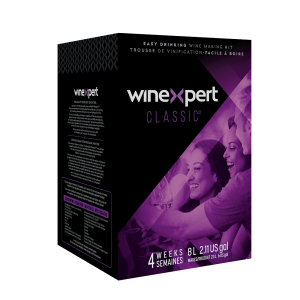 Vintners Reserve 4 week wine kits are transitioning to Classic.
Some varieties have been discontinued. Most are staying in the new and improved wine kit.
Call us for more information. Or visit Winexpert website.