Happy Easter! We hope the bunny treated you well – lots of chocolate and wine would be ideal. We hope you are having a wonderful time with your family and friends, gorging on Easter dinner – be it turkey or ham or lamb – and enjoying lots of your fabulous wine.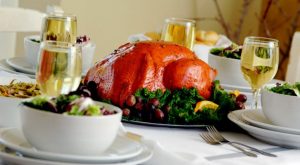 White wine goes best with turkey, something very flavourful such as Chardonnay or Gewurztraminer.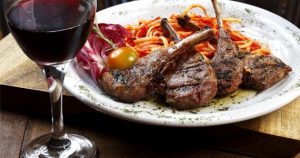 Red wine goes best with lamb, something big and bold such as Shiraz or Cabernet Sauvignon.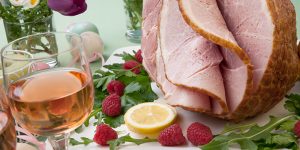 Pink wine goes best with ham, something off-dry and thirst-quenching like Grenache Rose, Sangiovese Rose, or White Zinfandel.
However, having said all that, the best wine to serve is your favourite!