Gong Hey Fat Choy! Happy Chinese New Year! 2023 is the year of the Rabbit.
The Chinese Zodiac moves in a 12 year cycle. Those born in 1939, 1951, 1963, 1975, 1987, 1999, and 2011 are known as Rabbits.
Not all  are equal, there are 5 different types, each with different characteristics.
This is the year of the Water Rabbit which last fell in 1963.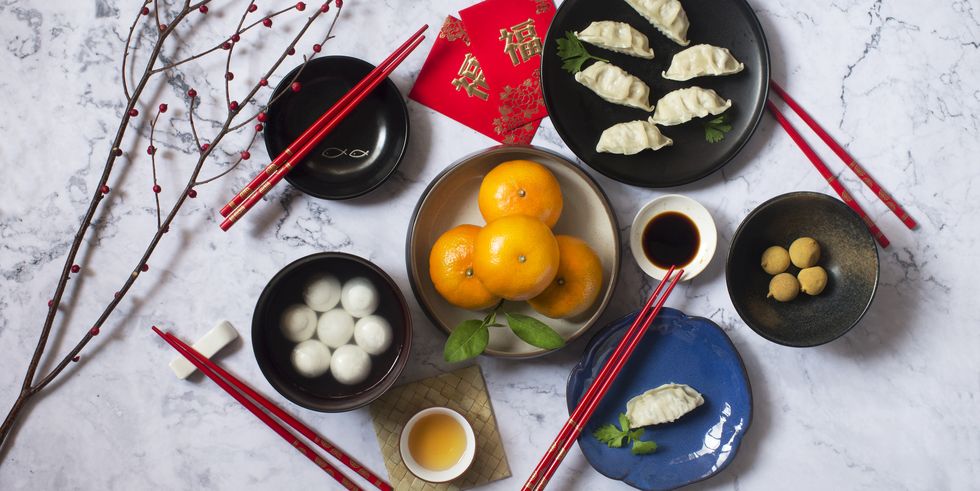 Celebrate with spring rolls, dumplings, noodles, steamed fish & chicken, rice cakes, hot pot, and vegetables. A glass or two of a nicely chilled, crisp Riesling will go great with all. Cheers to Chinese New Year and the year of the Water Rabbit!