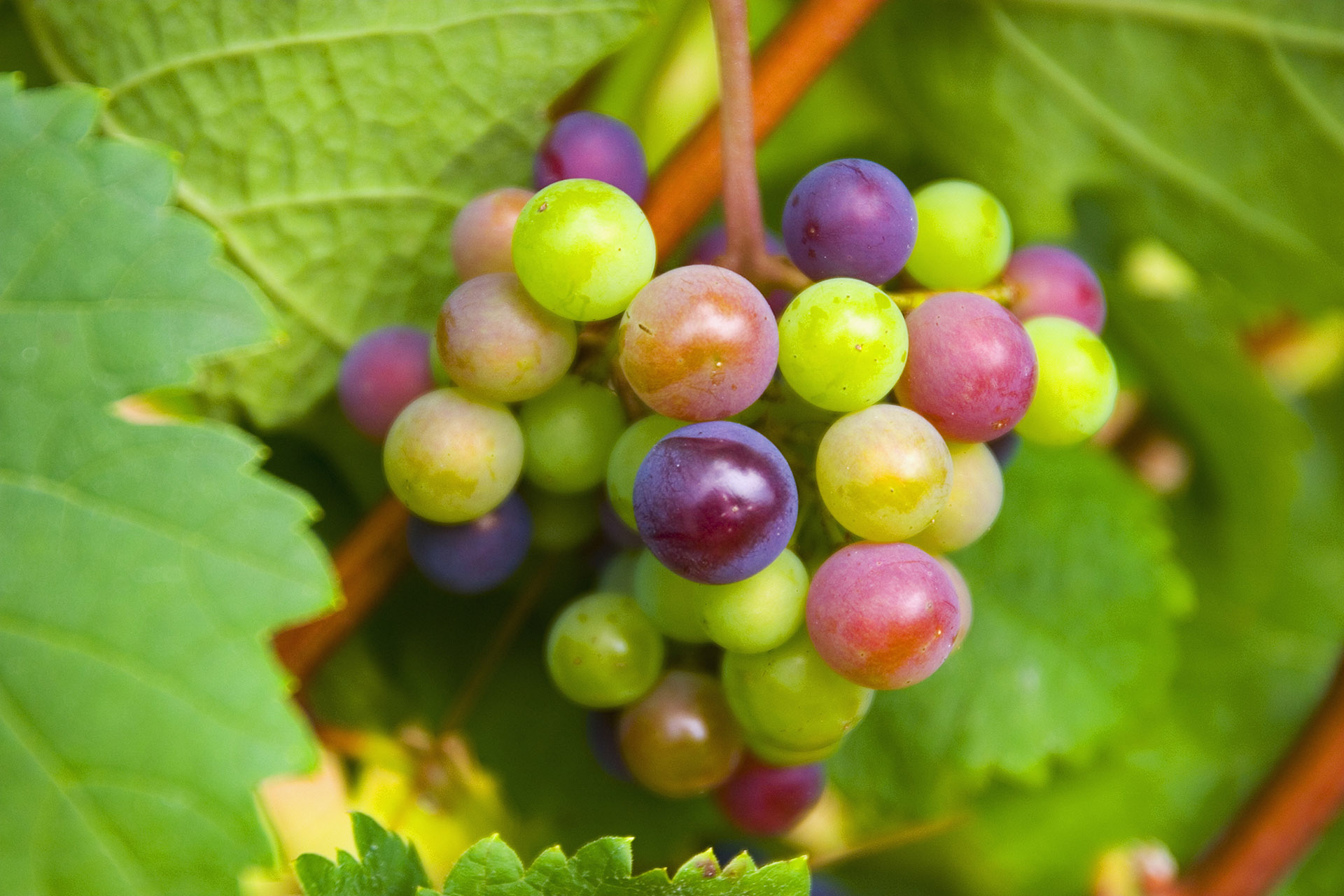 Great wine is yours for the making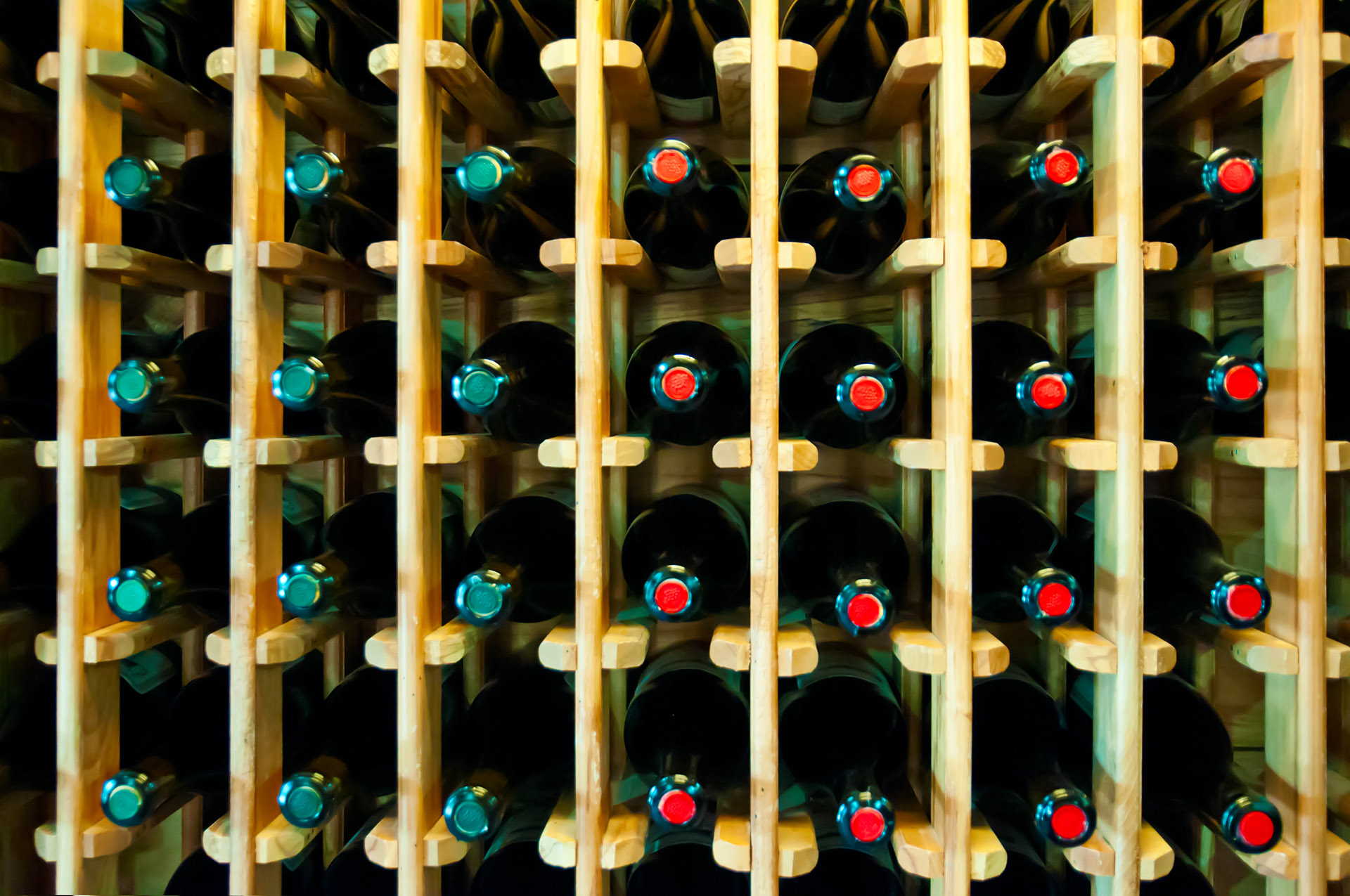 Bottle with friends and meet new winemakers just like you!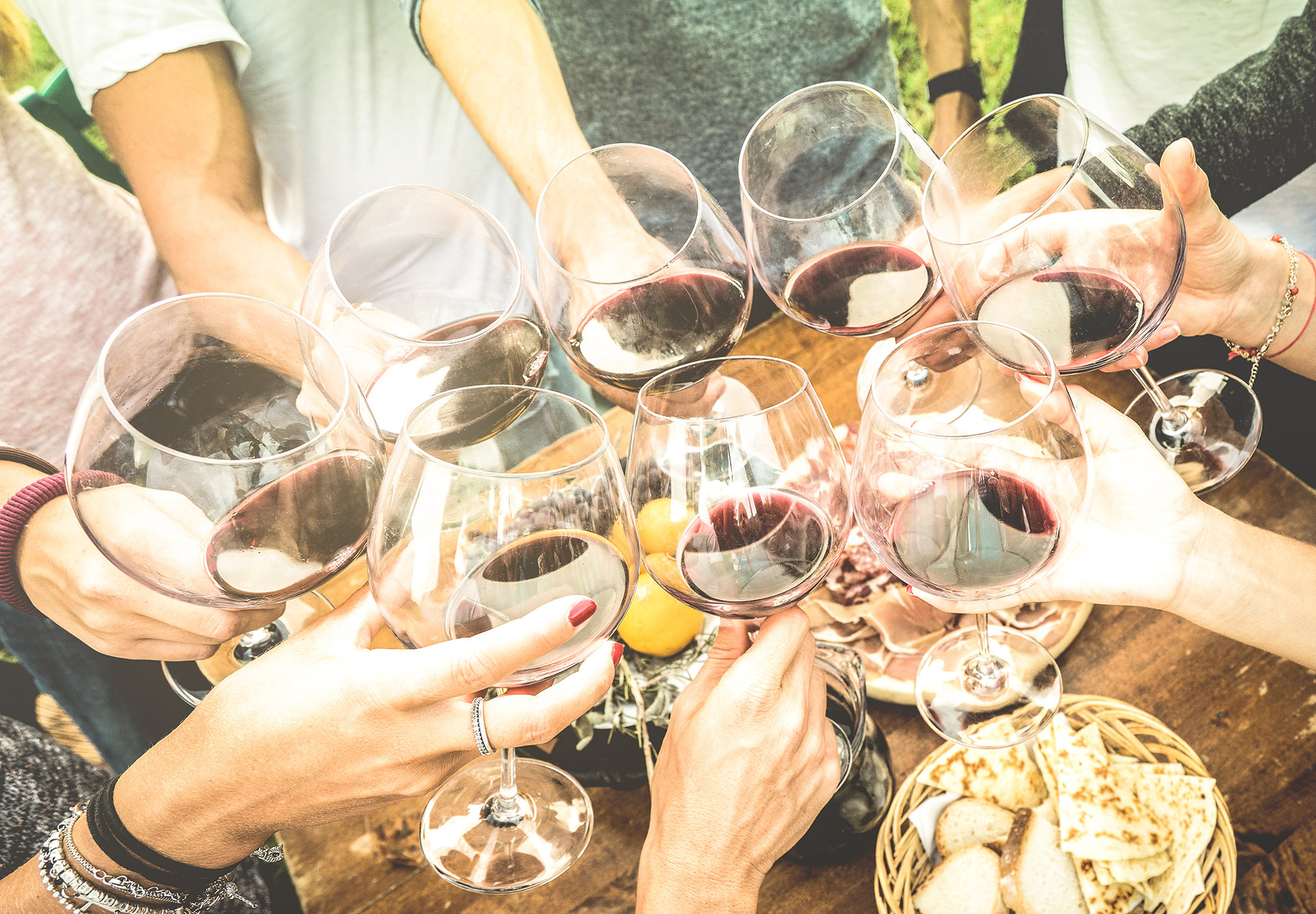 Always have great wine on hand for every occasion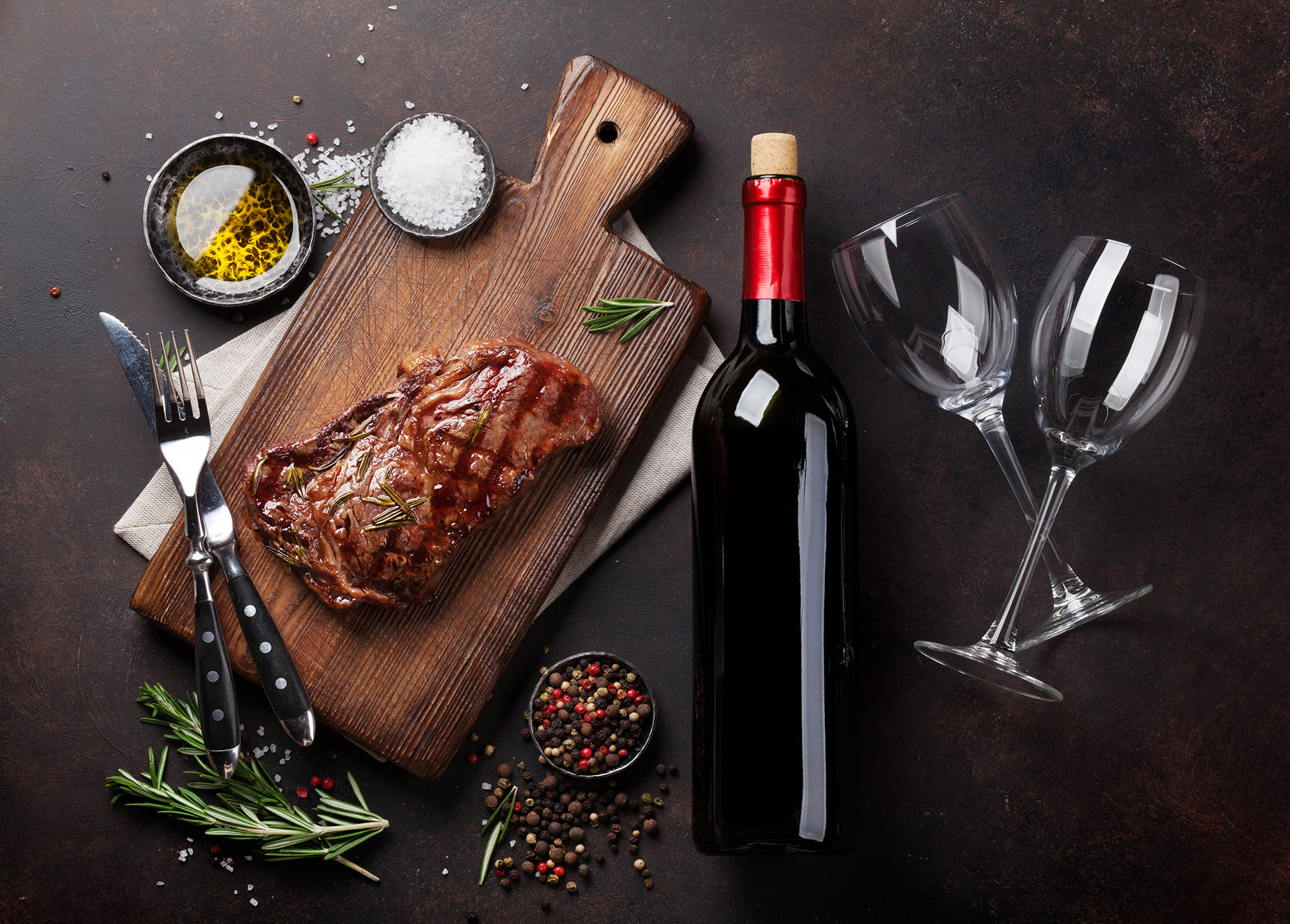 Everything's fine with food & wine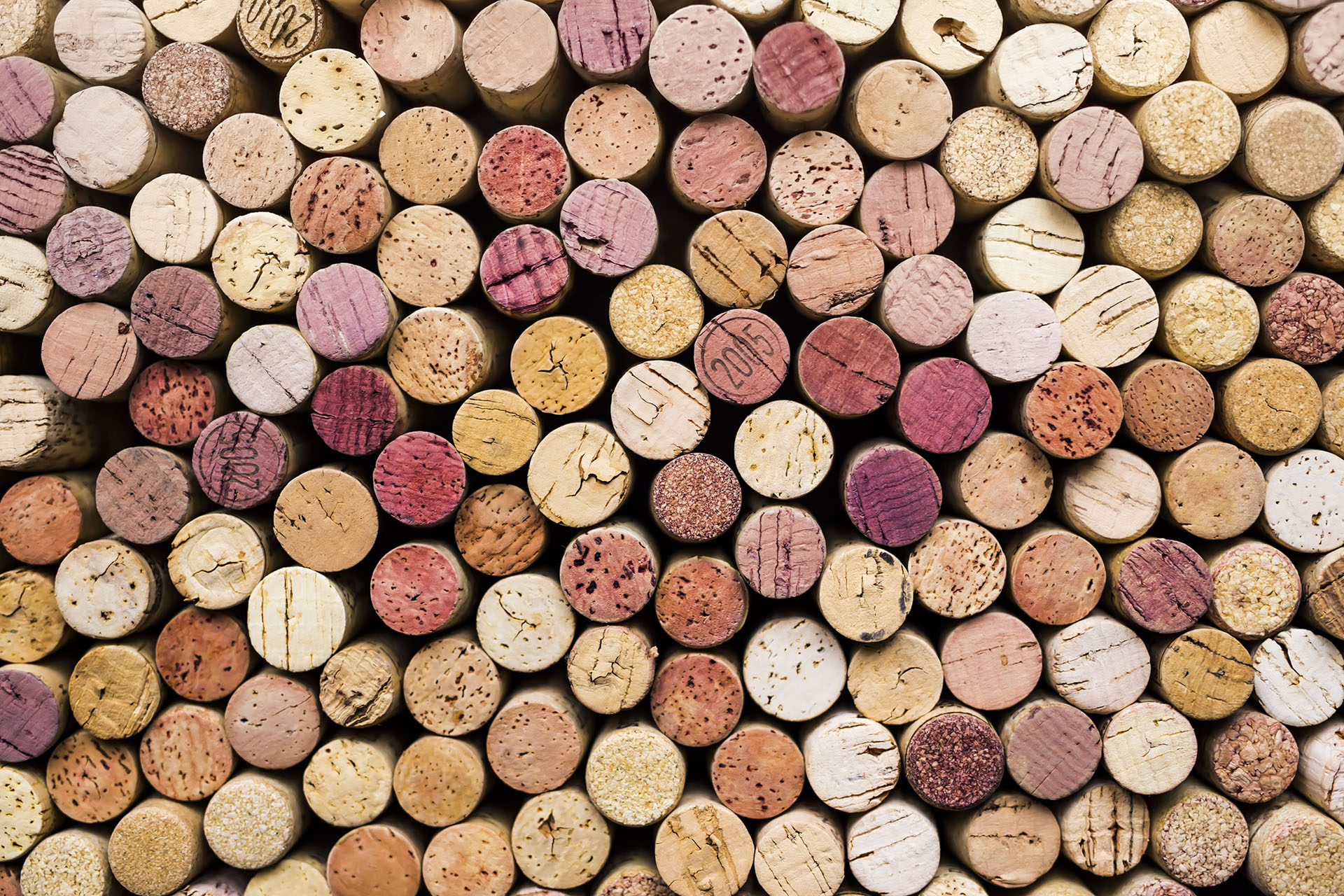 Wide selection of wines to choose from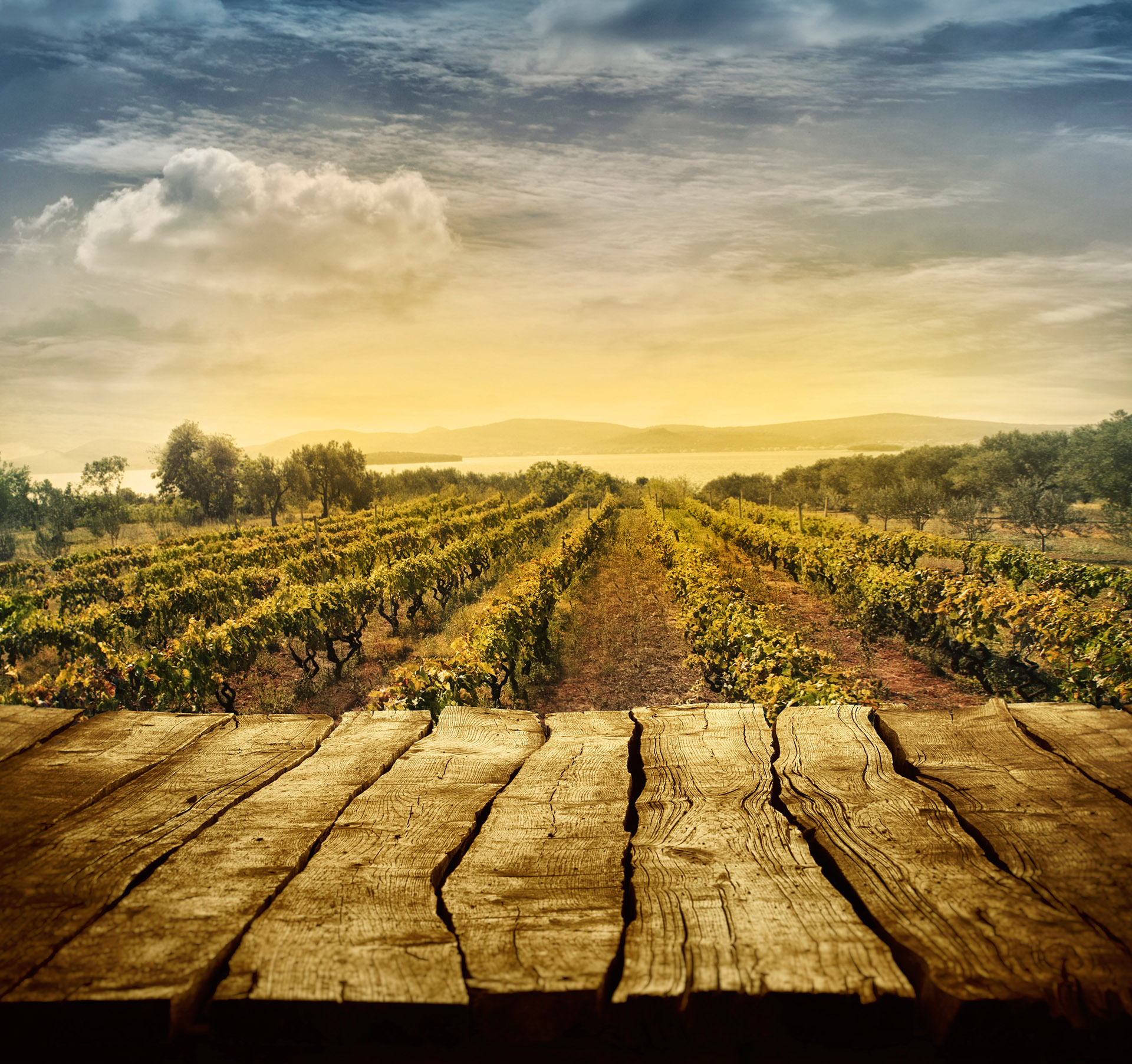 LE17 Rawsonville Chardonnay Chenin Blanc

LE17

Ready in 6 weeks

$

192.00

AVAILABLE JANUARY 2018
Permeating the white wine world, CHARDONNAY is refreshing to layer with lesser known varietals like CHENIN BLANC, South Africa's signature white. Grapes from the Rawsonville region, a small picturesque wine growing and farming community on the eastern flanks of the Du Toitskloof Mountains in the Western Cape province, make up this blend. The Mediterranean climate brings cool rainy winters and warm dry summers to the vineyards creating a fruit driven white wine with a high but pleasant natural acidity. The thin-skinned grapes soak in rays of sunshine to ripen and are carefully picked at just the right time to leave a crisp and bright juice.

Carrying distinct cultivar characteristics, tropical fruit aromas marry with baked apple citrus zest and juicy peach. On the palate, the buttery complexity of CHARDONNAY is complemented by CHENIN BLANC'S tart acidity to make a beautifully balanced wine. Delicious to sip on its own or to enjoy with food, this is a crowd-pleasing and unique addition to any cellar. Enjoy with a variety of seafood dishes like grilled shellfish or salmon fish cakes. If feeling decadent, try chicken poached in a butter sauce, as the wine's bright acidity and fruity character will complement the richness of the sauce wonderfully.

Alcohol: 13%*
*Alcohol level based on following Winexpert winemaking instructions.

Body:

Oak:

$192 (In Store)

$136 (Take Home)
Testimonials
Great people, super selection of wine kits and Mike and Julie really know what they are talking about.
—Lynn Wold
Very good wine, for really reasonable prices. And it's easy! Totally recommend making wine here. Julie & Mike really care about their customers and that...
—Roberta Banci
We would just like to say that we have been making wine with Julie and Mike since February 1995. They have helped us on our...
—John & Becky Speakman